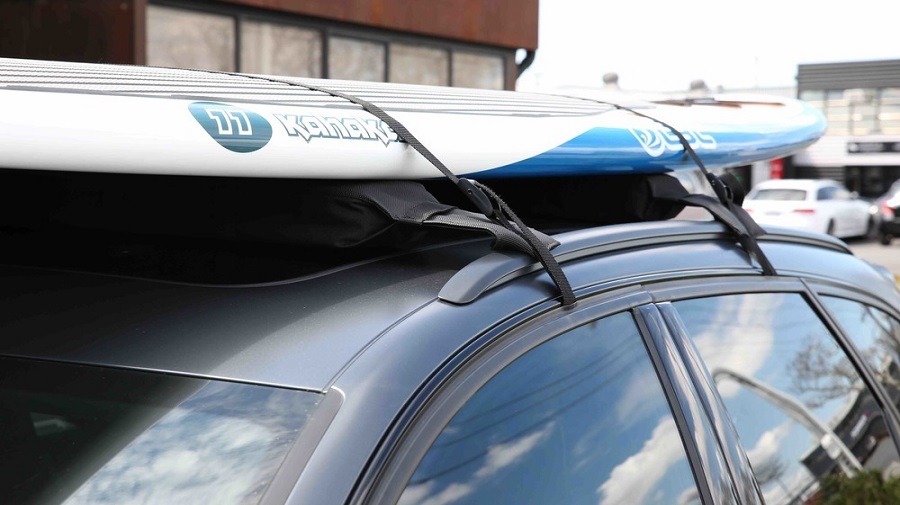 Roof racks are a great addition to any vehicle, particularly smaller vehicles as they increase the carrying capacity of the vehicle significantly. With the addition of racks to your vehicle, you can easily carry bikes, canoes, kayaks and car-top carriers. With different attachments, you can customise your rack to carry what you need when you need it. Here at Trends Tauranga, we carry both Rola and Prorack roof rack systems.
Rola Rail Bar Roof Racks are specifically designed to fit individual vehicle models. By custom fitting racks to individual roofs, superior levels of style, safety, and load capacity are achieved.
Rola Rail Bar Roof Racks feature an aerodynamic extruded aluminium alloy crossbar, designed to minimise drag and wind noise. The streamlined appearance includes a buffer strip to protect the load and the crossbar from being damaged.
Plastic molded, reinforced end supports have excellent impact resistance and high tensile characteristics. All fasteners are non-ferrous stainless steel, and theft-deterrent bolts with a unique key to protect the roof racks.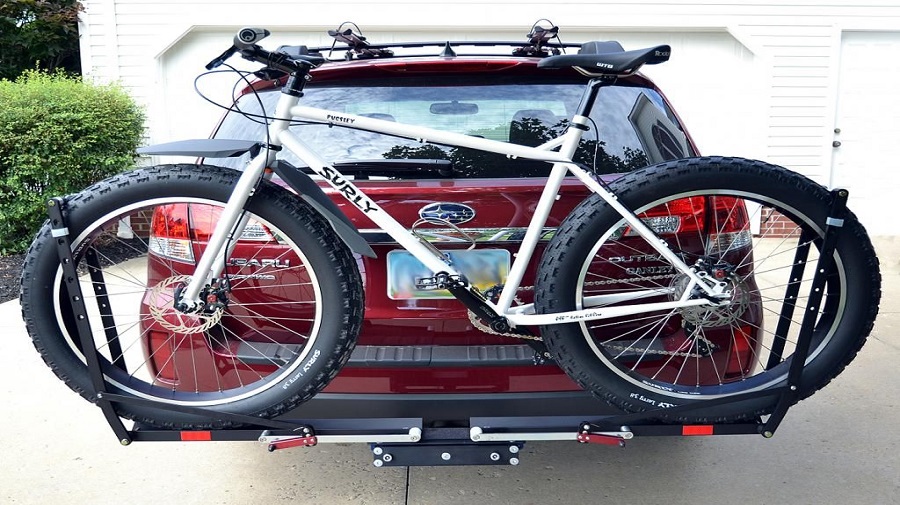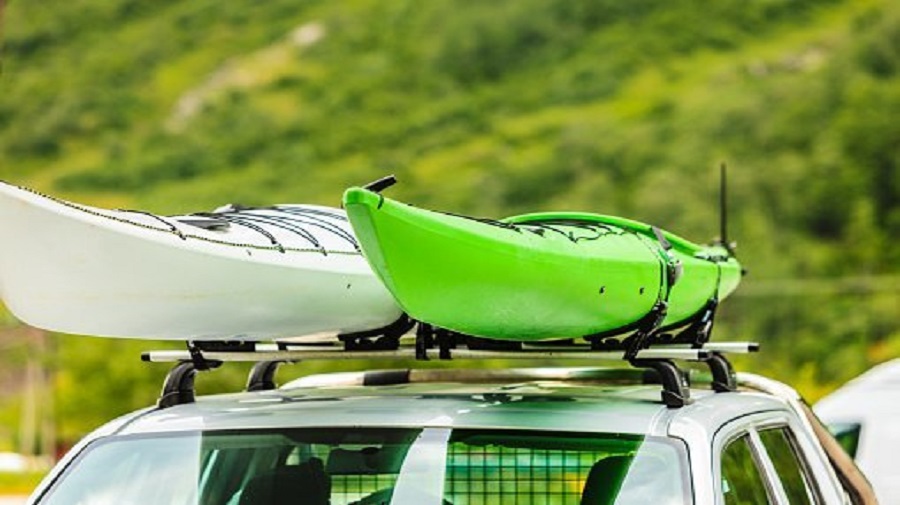 Being forced to listen to the whistle of your roof racks on a long road trip is not a pleasant experience. Relax, we've solved the problem with the Whispbar. The amazing Whispbar is the world's first truly quiet removable roof rack, making your journey much more enjoyable. Whispbar is so quiet you won't even know it's there.
The Whispbar roof racks are extremely adaptable. The innovative Smart foot system adapts and transfers simply to virtually any vehicle, making it easy and inexpensive to fit a different car.

For recreation, travel or just hauling gear around, you can choose and customise your roof rack to your needs. With different accessories and add-ons choose what you carry by easily swapping out the parts and attachments. Call us today to find the perfect fit for your vehicle.