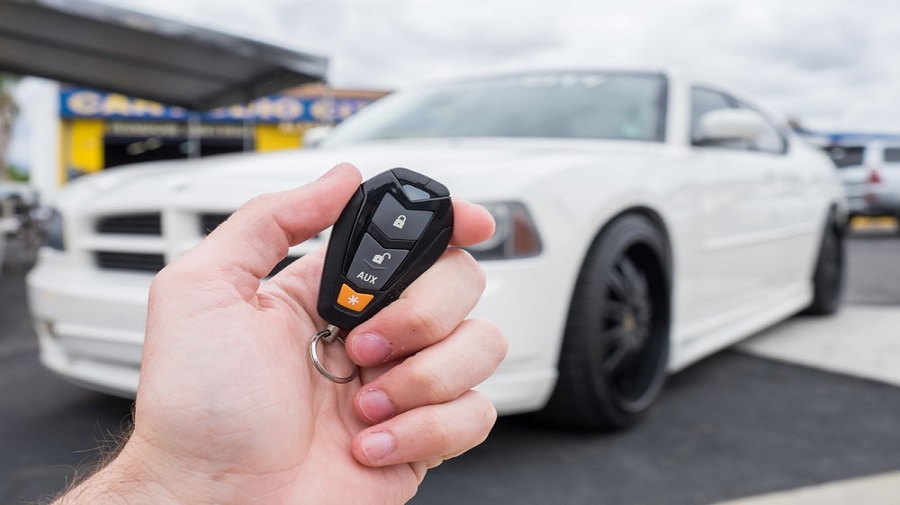 CAR SECURITY AND CENTRAL LOCKING
Installing a modern car alarm system can increase both the security and convenience to your vehicle. With different features, you can protect your car in many different ways. Starter disabler, entry protection and impact sensors are just a few of the security features you can find in our many different alarm systems. For vehicle convenience, you can choose features such as remote door locks and boot releases.
Whatever your specific needs may be when it comes to vehicle security and convenience, one thing is for certain, and that is in order to help protect our vehicle and assets a car security system is mandatory. Come into Trends Car Stereo Tauranga and we'll help you find and install the perfect system for you with all the features you are looking for.

At Trends Car Stereo Tauranga we carry the top high-quality brands such as Dynatron, AVS and Mongoose. We also stock all other brands in the shop so come on by or call in to see what we carry and what the best fit for your vehicle is. Different systems have different features so tell us what you are looking for and we'll find it for you.