Your stereo is the centre piece of your vehicle's audio system. Our stereo category is full of the latest and greatest that the car audio industry has to offer.
We have a wide selection of Touch screen stereos that integrate with factory reverse cameras with options for Bluetooth in-dash DVD Players, Car play and Android Auto Systems and WiFi to choose from. Let us know what features you are looking for and we can help you choose the perfect system from all the major brands we carry such as Sony, Panasonic, and Philips.
Ask us about which systems we prefer and how we can help you install your new audio system for you.
Car amplifiers are what gives your system more power for louder music and also for cleaner sound at any listening volume. Today's modern car amps are designed to run more efficiently by providing the needed power output but now in a more compact package.
If you are looking for a simple solution for better sound consider adding car amplifiers to your system. These can be added on to both factory and aftermarket car stereos.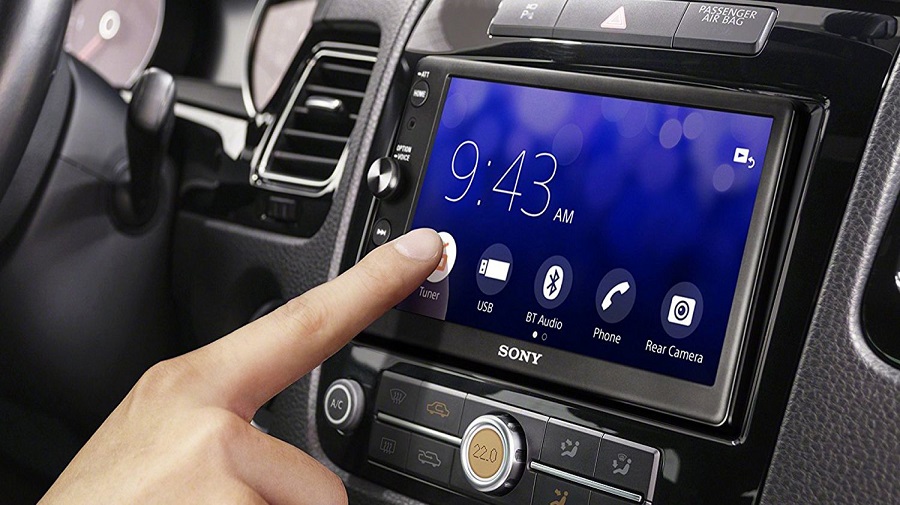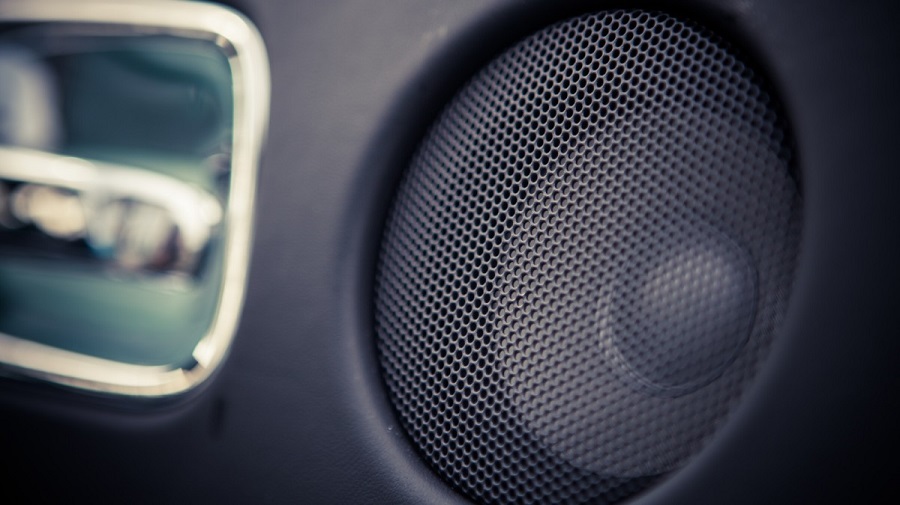 Upgrading your car speakers is the most cost-effective upgrades you can make to your car audio system. They can make a decent stereo sound great, or a great car stereo sound unbelievable.
We carry speakers in all types, sizes to fit any car and any budget.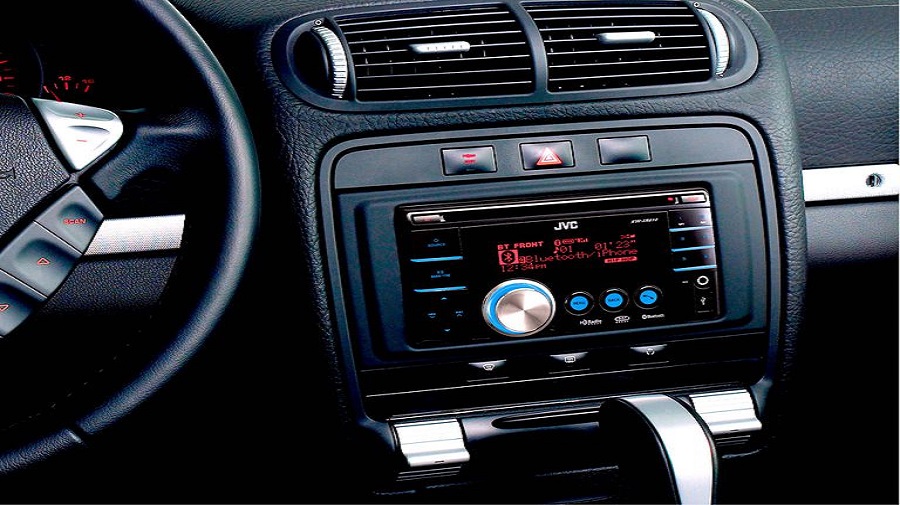 A SYSTEM FOR EVERY BUDGET
For all the leading brands of speakers and amplifiers come into Trends Car Stereo Tauranga and listen to music the way it was meant to be listened to. With all the different options and brands we carry, we can customize your car stereo system to fit any car and budget. Come in or call today to improve your sound.