At Trends Car Stereos Tauranga, we want to make things as easy as possible for you. That is why we offer an installation service for every product we sell in the store. Whether it be a new stereo, speakers, alarm, racks, or cameras, if you bought it from us, we'll install it for you.
Not only will we be able to install your new auto accessories quickly but we'll do it right the first time. When it comes to wiring in vehicles, we are experts. And we'll even make sure that the wires are well placed and hidden so it will look good after it has been installed.
After your purchase, ask us about this service and we will be more than delighted to help you with what you need.
Our installation services extend beyond the products we sell in the store. If you have bought car electronics outside of our store, either online or from another provider, and are unsure about how to install it, you can still bring it into us. We are experts in all brands and all types of car electronic equipment. You can trust Trends Car Stereo Tauranga with your car electronics needs.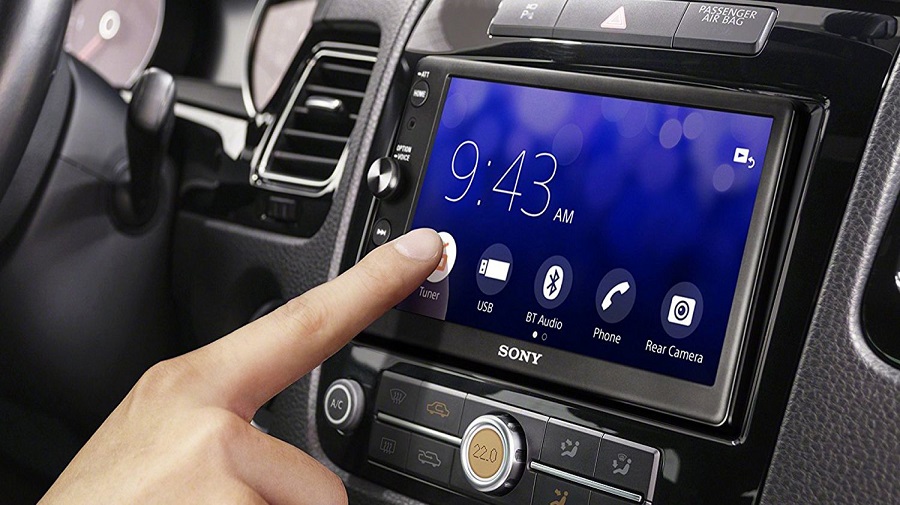 With every different piece of new equipment purchased, there come different installation needs. Since every piece and vehicle is unique we offer a free quotation service at competitive rates so that you know that you are receiving great service at a great cost. Give us a call today if you need anything installed or if you have questions about a certain piece of equipment.