CUSTOMISE & IMPROVE YOUR CAR
CAR AUDIO SERVICES AND SUPPLIES IN TAURANGA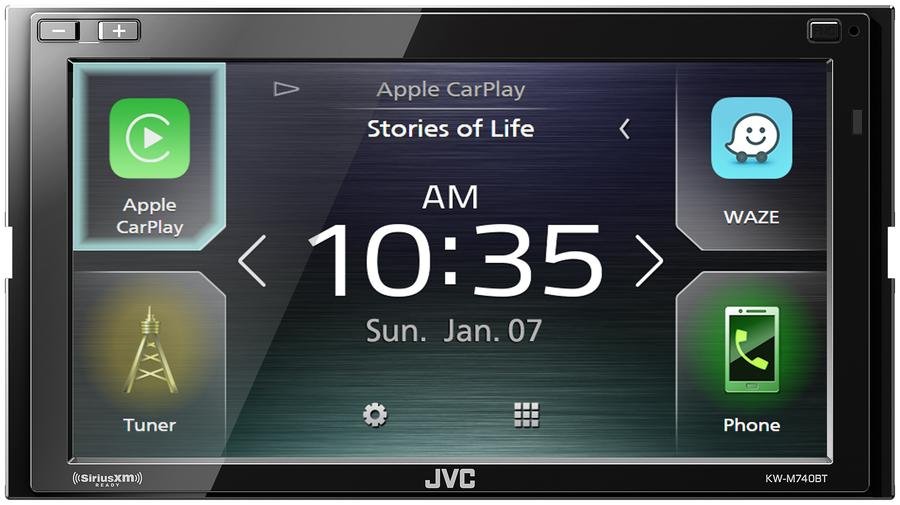 As body experts in custom installations, we specialise in removing and refitting body parts for a fully integrated finish. Whether it's fitting roof racks, reverse sensors or fabricating body details for an extra-special look, Trends can quickly customise your auto with all the latest apps. We bring you years of experience to give you the very best when it comes to auto customisation excellence.
We provide Tauranga with complete car audio, security and accessory services. If you are searching for top brands and excellent service look no further than Trends Car Stereo Tauranga.
Our knowledge on Japanese vehicle electronics and correct installation processes is unmatched. We can install and replace these systems along with all the leading brands correctly the first time.
Whether it be security, audio or roof rack systems for your car, we install and service all the brands we sell and the ones you bring in. Let us know if you have any questions when it comes to your car customisation and we can help you find and install the system you are looking for.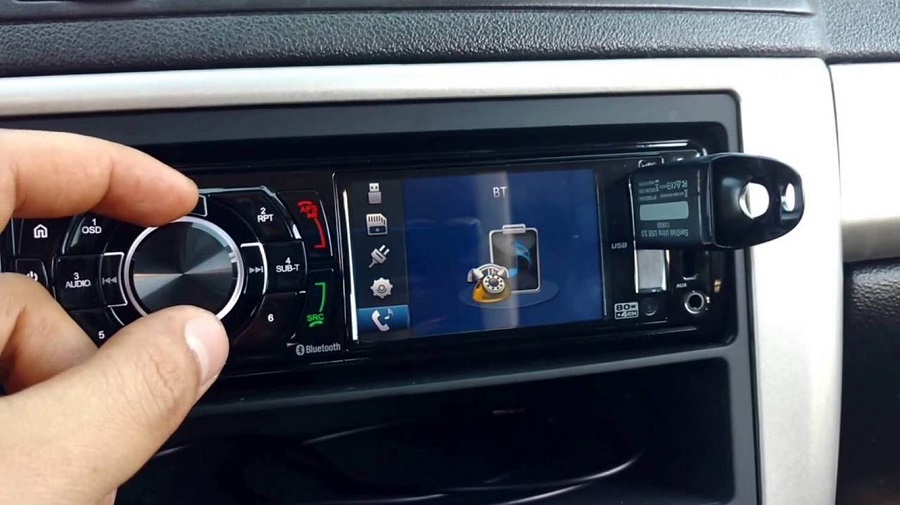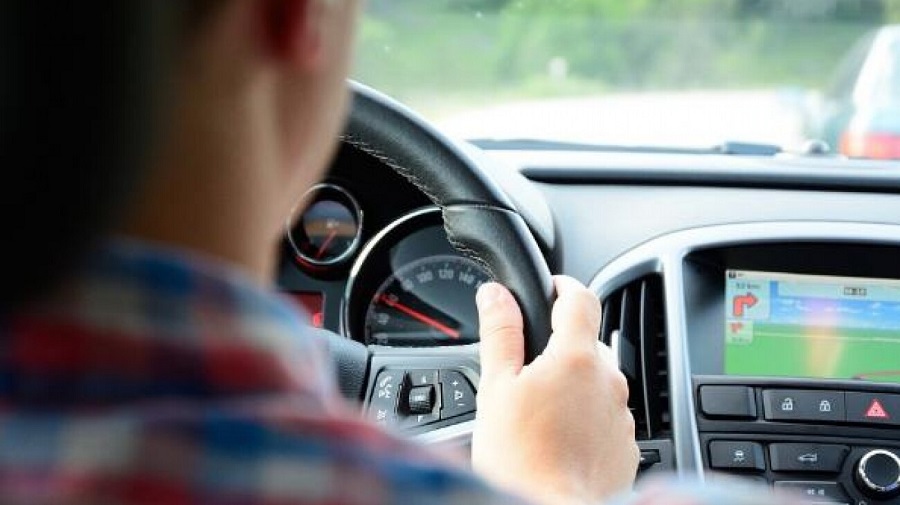 A small addition to your vehicle can make all the difference in comfort, entertainment and security. We want to help you improve your experience and that is why we carry the top leading brands and are experts in everything we carry. Find what you have always been looking for at our shop and we'll even help install it for you. Call us or stop in today.