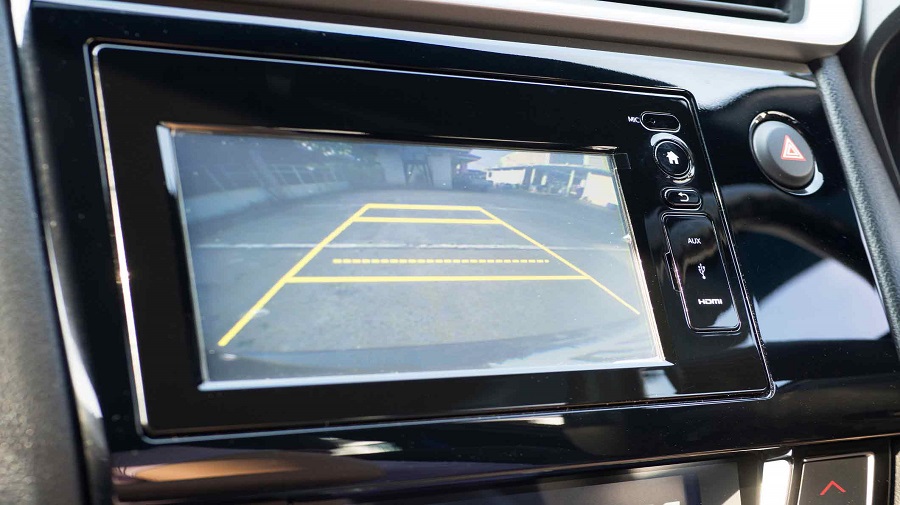 Trends Tauranga specialises in the supply of rearview cameras which are also known as reversing cameras or backing cameras. We carry many different camera systems for your family car, truck, bus, trailer or fleet of vehicles. Whether you are a looking for a single-camera system or a multiple-camera system, we can help you with your rearview camera, reversing camera or backing camera needs.
We carry high-end brands such as Dynatron mongoose and all other major brands of cameras systems. Ask us about our stock and which one may be the best fit for your vehicle
A rearview camera in a vehicle is like having eyes in the back of your head. Even cars with good rearward vision benefit from a rearview camera as they are mounted on the outside of the vehicle at the very back.
Reverse sensor systems can help protect your vehicle and more importantly, your neighbours and children. Give yourself more aware of your surroundings and install a camera system on your car today.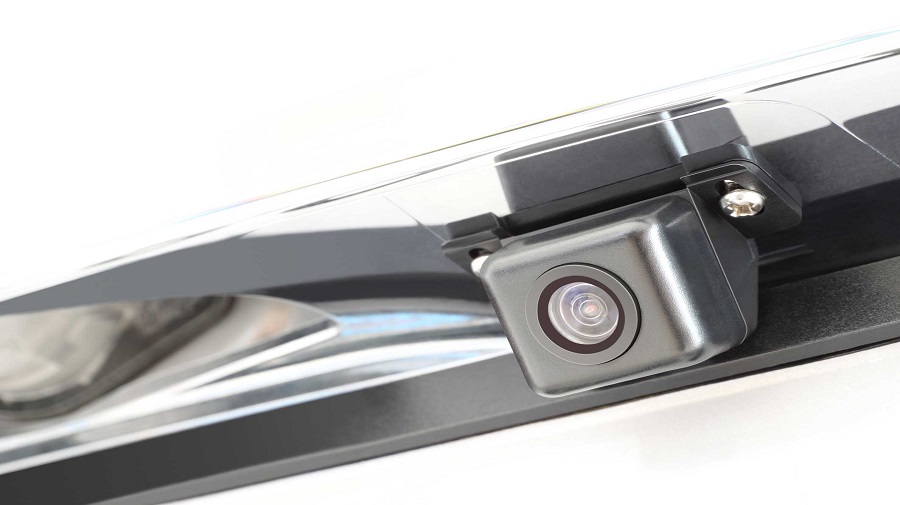 Reverse Sensor Systems used to be considered a luxury, but now they are standard on most new modern cars. If your current vehicle does not have a camera system installed, stay with the times and come into view, purchase and install one today. We will help you pick the best system for your particular model of car and for your own personal needs. Stay safe and aware and come or call today.