When it comes to vehicle audio and electronics systems, trust Trends Car Stereo Tauranga to provide you with the best products and services. We carry the best brands when it comes to stereos, speakers, roof racks, and reverse cameras. We not only sell it but we can install them all too. Stop in or call us today to start upgrading your vehicle.
19 Glasgow Street, Tauranga, NZ 3110
Contact Us or get a quote
To enable us to best assist you we ask that you send through the following information to us.
What is it you require? i.e Stereo, Alarm, etc
Vehicle Make & Model
Vehicle Rego
A photo showing your dashboard (Here are examples of good and bad photos)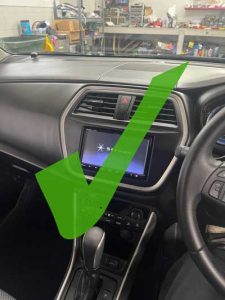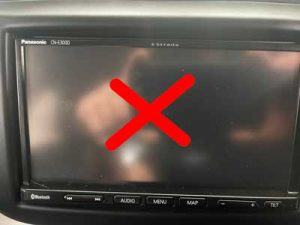 You can do this by clicking the "Email us" link at the bottom and then attaching the information.